407 8Th Ave South, Naples, FL 34102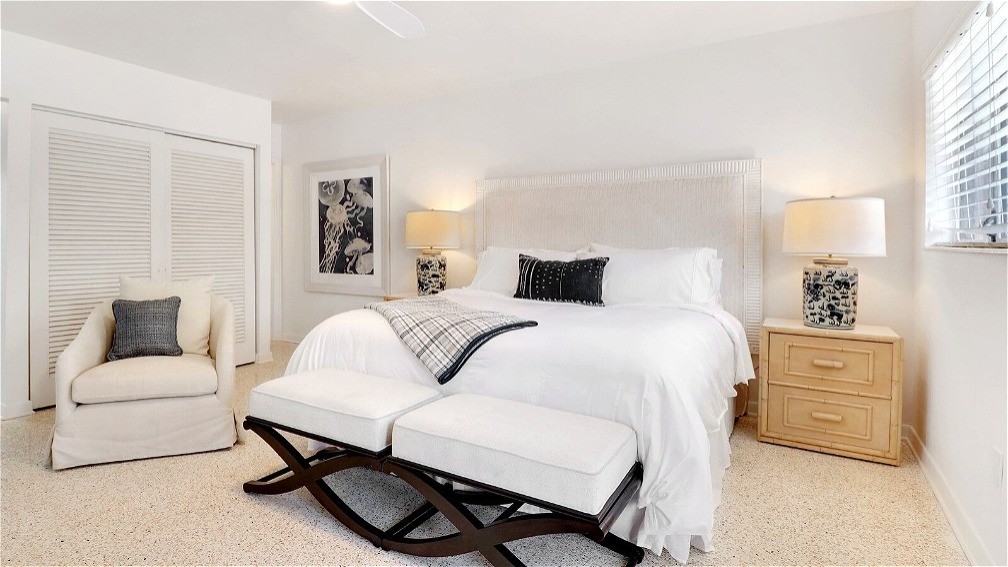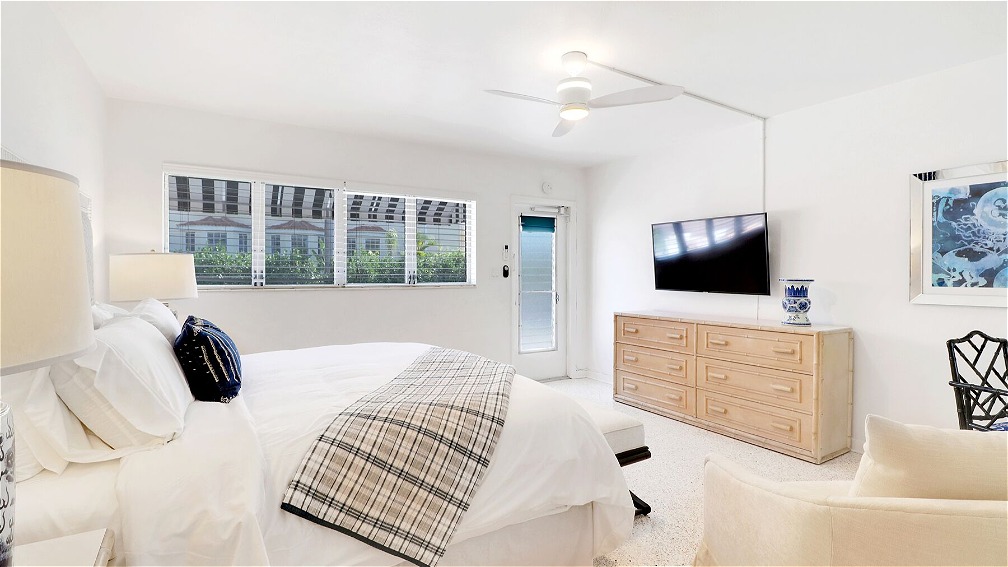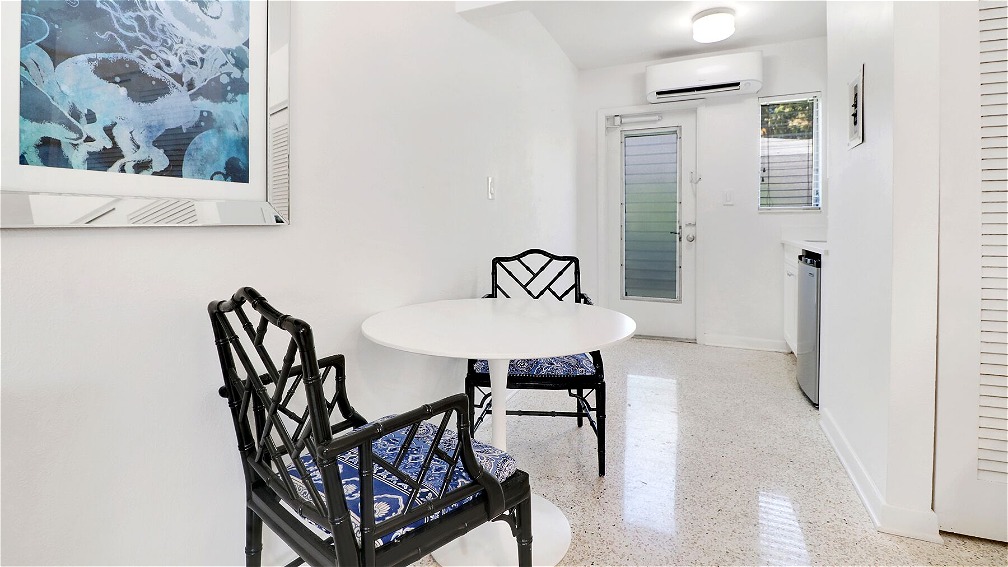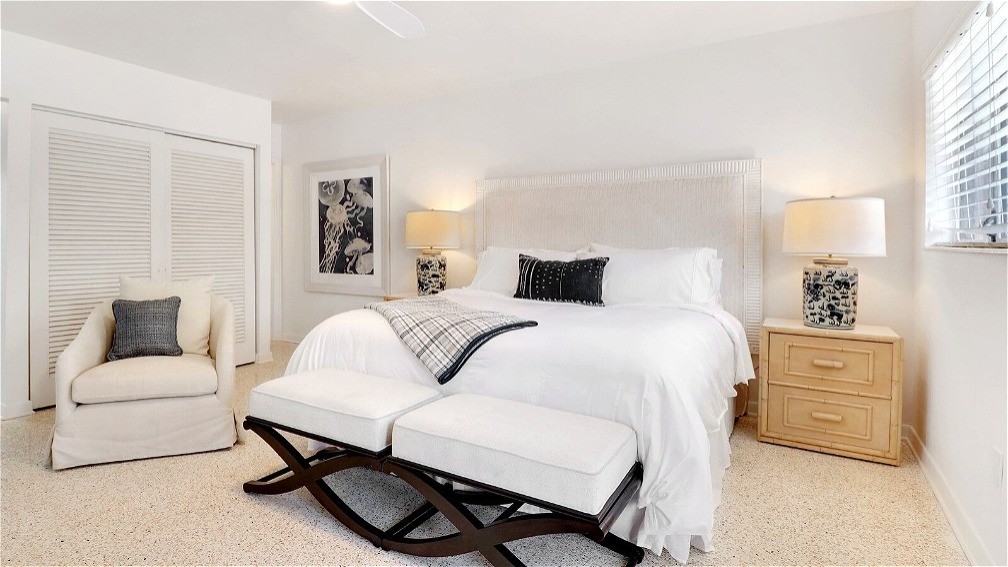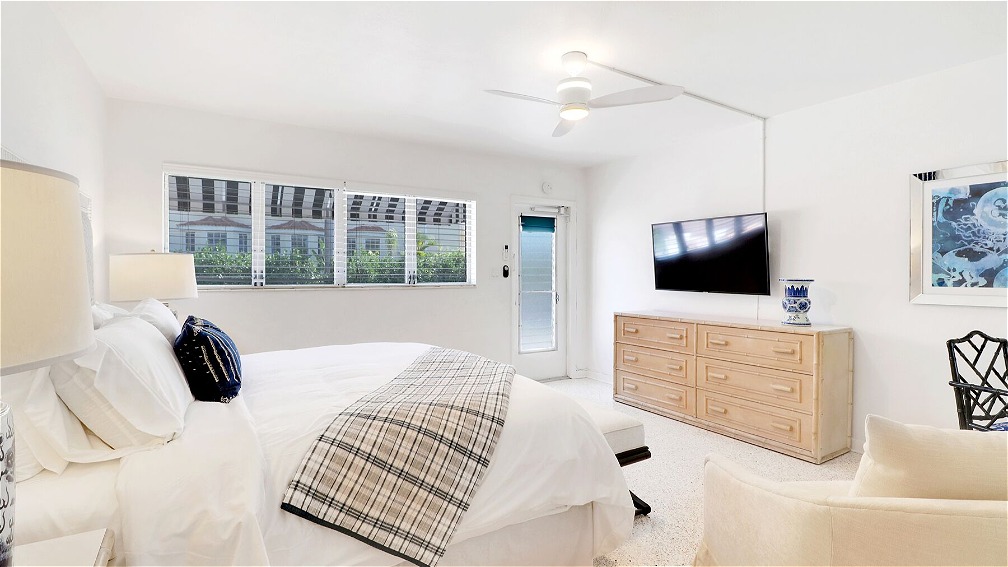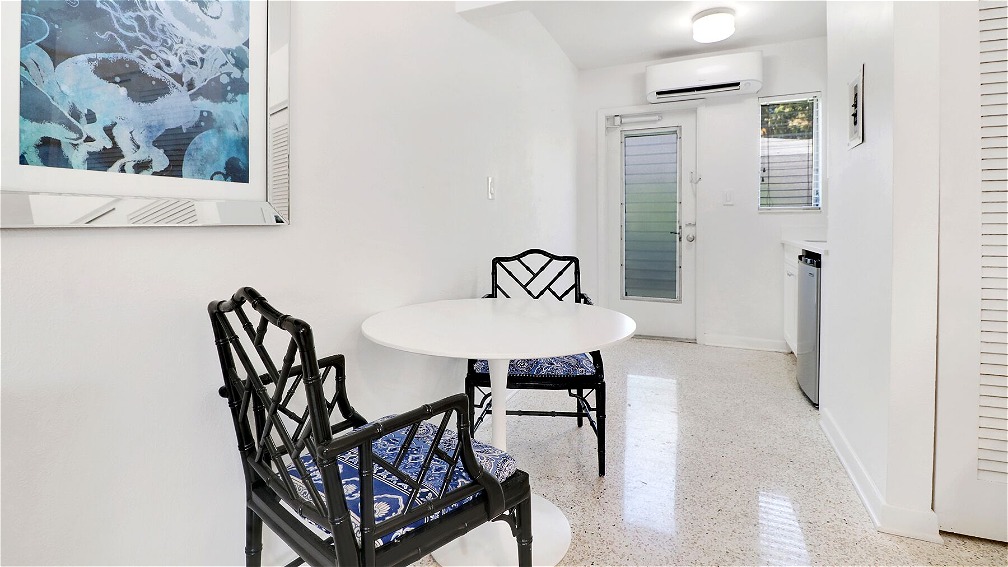 Room 1 - King Room
Sleeps 2
King bed
Kitchenette with mini fridge, microwave, coffee maker and toaster oven.
All rooms have a kitchenette, except the Queen Suites which each have a small, fully stocked kitchen with a stove/oven.
We have a spacious backyard, with lounge chairs and a grill for guests' use.
Our laundry room is free for guests, and detergent is provided.
We offer complimentary golf cart rides to the beach. Beach towels, chairs, umbrellas, coolers and fishing rods are provided for your convenience.
Additional Information:
Property Location
407 8Th Ave South, Naples, FL 34102